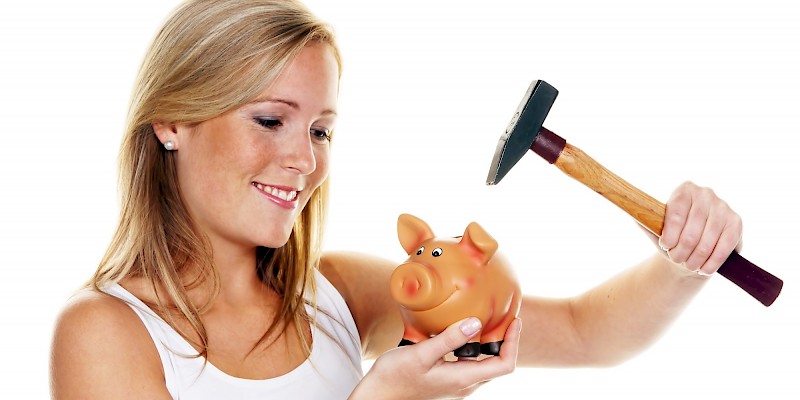 We were concerned to read a report by the Fawcett Society, which campaigns for equality, which said that many young women are relying on their partner for financial security in retirement as they focus on paying for childcare instead.
According to the Fawcett Society, student debt, childcare costs, and a break from work are preventing women from saving for later life.
Of course in the past it has been seen as normal for most of a household's pension income to be provided by the husband, but this situation has left many women in pension poverty when they retire, especially those who go through a divorce, or whose partners die when relatively young. We would strongly advise young women to ensure that they are putting enough away in their own name into a pension or other savings vehicle. Pension contributions, even small ones, when made while you are young, have time to grow into a substantial retirement pot. Catching up when you are in your 40s and 50s is much harder and much more expensive.
The introduction of the new single tier state pension will level the playing field a bit, as it removes the extra state pension previously given to high earners, and gives everyone with 35 years of employment (or childcare, disability benefits etc) the same pension, in theory. However, this is only part of the solution - the state pension is not enough to live on comfortably in retirement.
If you are concerned that you might not have enough provision for retirement in your own name then get in touch to chat over the options.