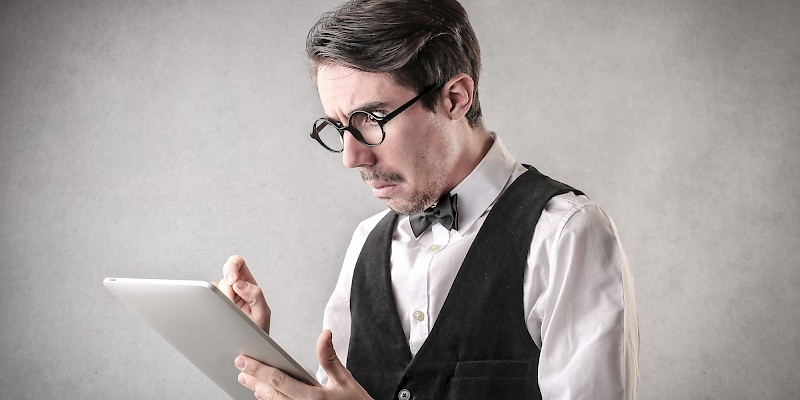 There are some mortgage deals that can only be arranged via a mortgage broker, but most are available direct from the bank. So why bother using a mortgage adviser like us at all?
Here are some reasons:
You won't have to sit through a long winded, intrusive phone or online interview with a bank (we just send you a short questionnnaire to complete at your leisure and email back to us)
We work much faster than a bank, often getting a mortgage "decision in principle" within hours of your first call to us. With a bank you might have to wait 3 weeks just for an initial interview
We can get you the same deals that the banks offer direct
For most customers, it won't cost anything to use our services (we are paid commisison by whichever lender we end up recommending to you)
We will screen the market to find the cheapest deal for you, rather than just the one your bank wants to offer you (and we use professional software that takes into account the fees involved in a mortgage product, not just the interest rate, unlike many big online comparison sites).
We can find the bank that will lend you the most money, should you want to borrow as much as possible.
As an example, recently we were contacted by a couple who were buying their first house together. Before coming to us they had tried HSBC. However, after a tortuous online process HSBC could only offer them an initial interview with a mortgage adviser in three weeks time, by which time the house they wanted might have been bought by someone else. After approaching us we got them a mortgage approval from a cheaper lender within 24 hours, shaving weeks off the process and securing them the home they wanted, with lower monthly payments. And we didn't even have to charge them a fee.
If you would like more information on our mortgage advice services please get in touch.