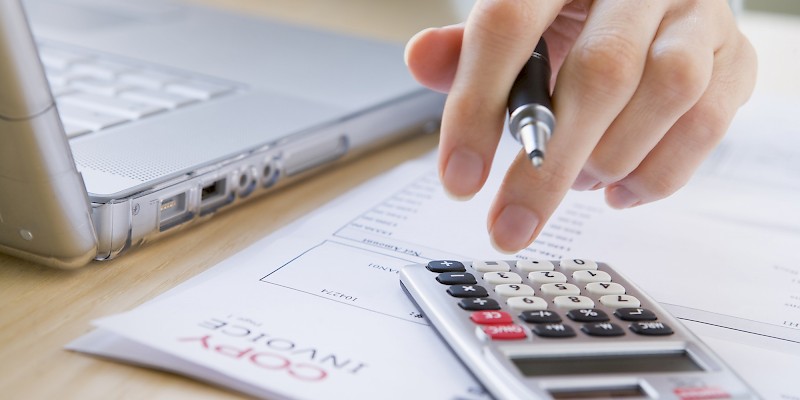 Everyone's income and tax situation is a bit different, so do get in touch if you want some advice in this area, but here are some general tips:
Income Tax planning
Make sure that income-producing investments are held by the spouse who has the lowest tax rate (for example, you could transfer a buy-to-let investment into a non-earning spouse's name)
Use the transferable married couple's allowance where one spouse is not fully using their personal allowance and the other spouse only pays the basic rate of tax (this is not possible if one spouse is a higher-rate taxpayer)
If you earn between £100,000 and £123,000 (or a bit more) then you are possibly paying an effective tax rate of 62% because you are losing your personal allowance, Making gift aid payments to charity or pension contributions can win your personal allowance back at a very high rate of tax relief.
If you can, top up your ISAs to use your £20,000 annual allowance
You mayu also want to use up your £40,000 pension contribution allowance and don't forget you can carry forward unused allowances from the three previous years.
Make use of the £5,000 dividend allowance available when considering salary and dividend options
If your company car arrangement is coming up for renewal, consider opting for cars with lower emissions and list prices to help minimise an Income Tax charge
Inheritance Tax (IHT) planning
Use your annual exemption for gifts of up to £3,000 per tax year; this exemption can be carried forward, if unused, to the next tax year, making £6,000 in total.
If you have surplus income then you can gift more than £3,000 and this money will immidiately leave your estate, as long as the gifts are regular (perhaps a monthly allowance, or the payment of life insurance premiums.
Wedding or civil ceremony gifts of up to £1,000 per person (£2,500 for a grandchild or great-grandchild, or £5,000 for a child) are exempt from IHT
You can give as many gifts of up to £250 per person as you like during the tax year, providing you haven't used another exemption on the same person
Capital Gains Tax planning
• Make use of the annual exemption – currently £11,300 – and remember that assets can be transferred between spouses and registered civil partners tax-free
We are FCA-authorised IFAs based in Wetherby, Yorkshire and offering advice to clients across the UK. Find out more about us here.