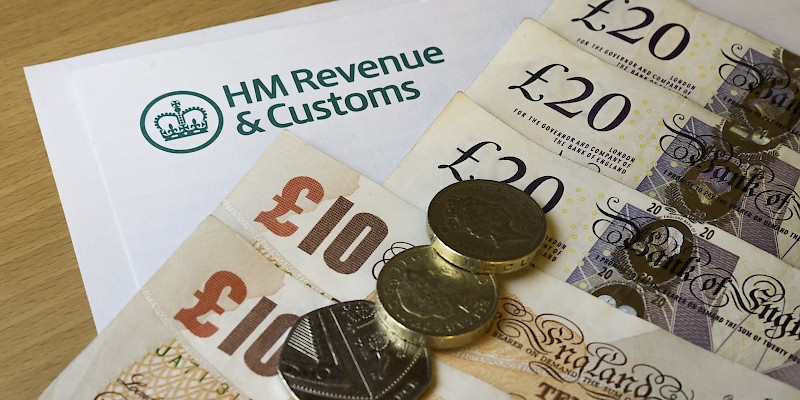 Capital gains tax (CGT)
The CGT annual exemption is £11,700 in this current tax year. Any unused exemption can't be carried forward to future years. You might want to use your annual exemption this current year to:
crystallise some gains
rebase your investment portfolio
make an ISA contribution
make a pension contribution
Capital losses realised in the current year are offset against capital gains realised in the year, before deducting the annual exemption. Don't waste the full benefit of current year losses and the annual exemption.
Spouses might want to transfer assets between themselves to make full use of both their annual CGT exemptions.
If a higher-rate or additional-rate taxpayer has crystallised gains in excess of the annual CGT exemption, they might want to consider making a personal contribution to a registered pension scheme operating tax relief at source, as this could result in the capital gains being taxed at 10% rather than 20%.
Inheritance tax (IHT)
Are you using the available IHT exemptions such as the £250 small gifts exemption, the annual £3,000 exemption, gifts in consideration of marriage and the normal expenditure out of income exemption?
If you want to make larger gifts then the sooner you do this the sooner the seven-year clock starts ticking (after which the gift would escapt the IHT net completely, in most cases).
You might also want to take the opportunity to do some trust planning to start the seven year clock for IHT purposes and make provision for future generations.