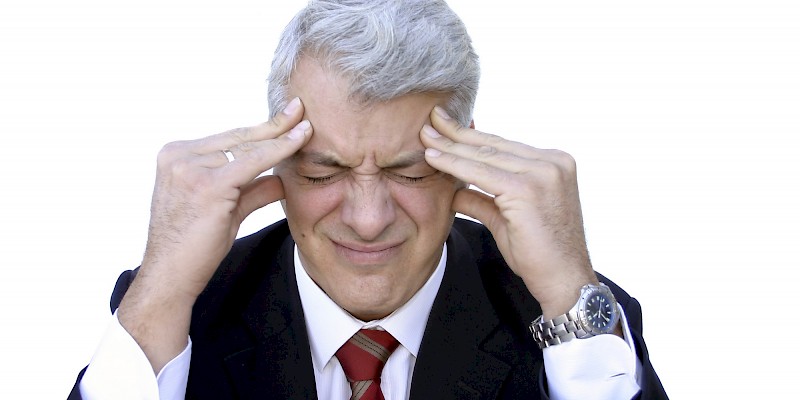 With the new "pension freedoms" introduced in April 2015 it is possible to "cash out" of pensions as soon as you reach the age of 55. This flexibility is welcome but it does come with risks and pitfalls.
One recent client came to us for advice after having cashed out of two pensions, worth a total of £70,000, over the last two years. He did this in order to repay credit card debts. However, as he was still working, and earning a good salary, he paid a lot of tax on the funds released from these pensions, so he only ended up with a bit over £47,000. The chancellor kept the other £23,000.
It is usually much more tax efficient to delay taking money from your pension until you retire, if at all possible, as you are likely to be a basic rate taxpayer by that point rather than a higher rate taxpayer.
Another disadvantage of withdrawing the money early is, of course, that this client will have much less to live on in retirement.
As if that wasn't enough, having "flexibly" accessed his pensions, he is now hit with the "Money Purchase Annual Allowance". This reduces the amount that either he and his employer are allowed to pay into his current workplace pension to £4,000 per year, down from the usual £40,000. As he earns a good salary his actual pension contributions are well above £4,000. He will now have to pay income tax at 40% on the excess.
All in all, taking money from his pensions early has cost a small fortune in tax and will continue to penalise him until he retires, which is a great shame.
Some of this can be avoided by taking only the 25% tax free lump sum element from a pension, if you are still working. This avoids a heavy tax bill, and avoids the Money Purchase Annual Allowance too, although it does still reduce your future retirement income significantly.
Rather than accessing pensions while still working, we recommend using other routes if at all possible. Trading down to a cheaper car to repay a big outstanding loan can be worth considering. Extending a mortgage to repay expensive and problematic unsecured debt isn't always a good idea but can be better than raiding a pension. It can also be much better to work a couple of years longer than you had hoped, to repay debts, rather than trying to repay them now via a pension withdrawal. But if you need to take money from a pension, get advice first as this could save you a lot of tax.
For advice on your personal financial situation, please get in touch.
Based in Wetherby, Wendy Cochran Independent Financial Advice offers advice on pensions, investments, mortgages and other areas, including the transfer of a defined benefit pension.