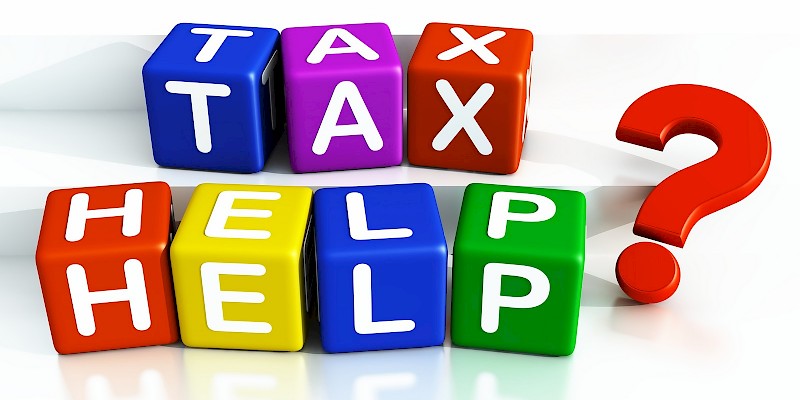 Tax avoidance schemes can sound very attractive. They are generally sold as being low risk, "legal" and highly lucrative. However, the government has transformed its approach to these in recent years, and we would recommend that you avoid them.
One major change has been that any provider of a tax avoidance scheme now has to register it with HMRC, which issues them a reference number. You have to put this number on your tax return if you use the scheme. However, having a reference number doesn't mean it is a legal scheme – in fact HMRC registers these schemes so that it can attack them with new legislation. Using such a scheme also draws the attention of HMRC towards you – never a good idea.
These disclosure and registration rules cover schemes designed to save income tax, inheritance tax, capital gains tax, stamp duty, VAT and so on.
Legislation has also been introduced to attack the various ways that people try to take income from a company in a "disguised" form, to avoid income tax. The antics at Rangers Football Club are a good example of how this can come unstuck.
HMRC now has the power to force you to settle a dispute with them if they have won a legal case against someone else who uses the same tax avoidance scheme as you. Failing to settle can result in a 50% increase in the tax due. As such, the strategy of holding off and hoping that HMRC won't take you to court will no longer work.
So in summary, tax avoidance schemes have the following drawbacks:
They draw HMRCs attention to you, potentially resulting in a wholesale review of your tax return – never fun.
There can be significant costs in defending a tax scheme against HMRC, as well as costs in setting it up. Paying the original tax due can often end up being the much cheaper option.
Many schemes turn out to be ineffective.
The government is passing laws that apply retroactively, meaning that even if a scheme seems legal the government can later reclassify it as illegal, and penalise you even for the historic period before they passed legislation.
The possibility of HMRC action means that you never know what your current, future or even past tax liability is going to be – not an attractive situation to be in.
So if tax avoidance schemes aren't appealing anymore, what steps can you take safely and legally? These include pension contributions, using your annual income and capital gains tax allowances, the use of trusts, passing assets between spouses or civil partners, and making inheritance gifts during your lifetime rather than only when you die. We cover these elsewhere on the site, but get in touch if you want to chat through any of them.