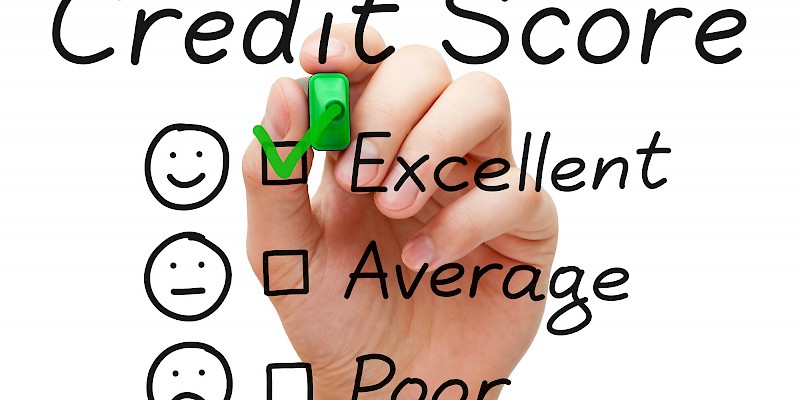 Everyone knows that if you owe money on a utility bill, phone bill, credit agreement or loan then you have to make the monthly payments or you will get a "black mark" on your credit file.
But what if the bill is wrong? You wouldn't pay that, right? You would fight it until they realise the error of their ways?
Most people would do exactly that, but sadly this often leads to a major stain on their credit file.
Here's a typical statement we hear a lot:
"I have a clean credit file. I do have an ongoing dispute with Vodafone, because they sent me a £50 bill after I had cancelled my contract, so I refused to pay it. That has been going on for a few months now, but I know I am right so they will have to cancel the bill in the end"
What this unfortunately means, in most cases, is that Vodafone will have logged the bill on your credit file as a late payment, and by now this payment is perhaps 8 months late, meaning that it is classed as an official "default", which means that no high street bank will give you a mortgage. For the next three or perhaps six years. Which means that you can't buy that new house, or remortgage to a cheaper deal with a new bank, or get car finance, or a cheaper credit card deal. You may even have difficulties applying for a job in certain industries.
All that over a £50 bill.......
Even if they do admit their mistake in the end (which they probably won't) the black mark may well stay on your credit file anyway.
So, our advice is as follows:
If you receive a bill from a utility, phone, broadband, credit card, finance or loan provider, PAY IT IMMEDIATELY, EVEN IF IT IS WRONG.
THEN you can complain, and get your money back. There are well established complaint procedures, and an official Ombudsman to help you in most cases, but they work much better if the provider isn't chasing you for money at the same time.