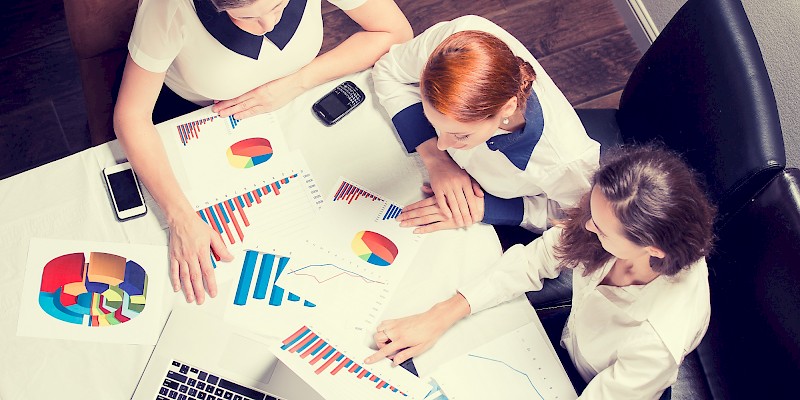 Our January newsletter can be found at this link
Get in touch if we can help with any of the areas covered.
Articles include:
Reach your financial goals
Helping you realise your retirement vision
Will you make provision for all those you hold dear?
Getting your affairs in order and planning what you want to pass on to loved ones
Sleepwalking into retirement
Lack of pension knowledge among UK adults
'Sandwich' generation
Not having enough money for retirement is the biggest concern
ISA returns of the year
Taking control over where your money is invested tax-efficiently
Do you have a financial back-up plan this year?
Be prepared if life throws something unexpected your way
Planning the future you want
Pension freedoms bring optimism and adventure to retirement
Investing for the future
Higher inflation and near-zero interest rates mean the responsible thing to do could be to invest rather than to save
Countdown to retirement
Matching the living standards of those who have already retired
Millennial outlook
Pension saving high up on the list of workplace priorities
The bank that likes to say 'yes'
Repeated pay outs to children could have a detrimental impact on your own long-term saving
Funding your future lifestyle
Think about the level of risk you might be willing to take with your hard-earned cash
Retirement roulette
Millions of older workers pin hopes on downsizing, inheritance or lottery win
Frugal habits!
How our spending might change in retirement
'Miss List'
With retirement in your sights, what do you think you'll miss?
Pensions in divorce
Preparing for an independent future should a relationship break down