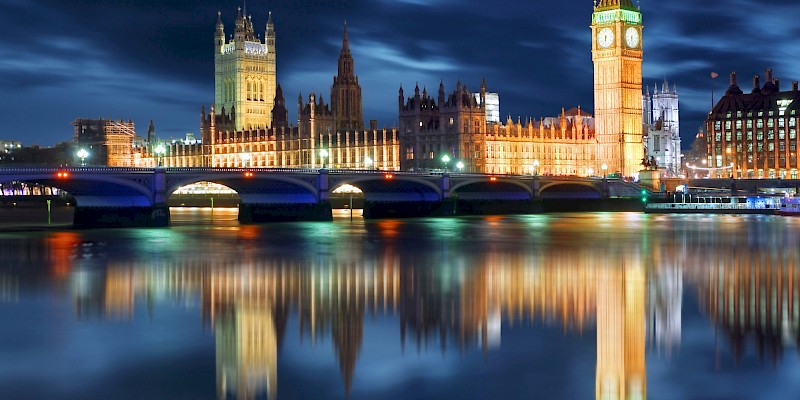 Key takeaways from the March 2016 Budget for our clients:
Income taxes
Personal allowance to increase to £11,500 in 2017/18.
Higher rate tax threshold to increase to £45,000 from 2017/18.
Class 2 NICs for self-employed abolished from April 2018 (good news for sole traders).
A new Property Allowance (for landlords, and others) and Trading Allowance (for those who do odd jobs) will exempt the first £1,000 of trading and first £1,000 of property income from having to be declared and no tax will be payable on these elements.
VAT registration threshold will rise to £83,000 from 1 April 2016 (keeps a few companies out of the VAT net, which is nice).
Consideration is being given to limiting the range of benefits that attract income tax and NICs advantages as part of salary sacrifice schemes. However, the intention is that pension saving, childcare and health-related benefits such as Cycle to Work should continue to benefit. (Bad for schemes which offer employees cases of wine or similar items, but good news that pension salary sacrifice is not under threat).
Corporation Tax
Corporation tax to be cut to 17% in 2020.
Business rates to be cut for all properties in England from next year.
Capital Gains Tax
Higher rate of CGT to be cut from 28% to 20% and the basic rate from 18% to 10% from April 2016 (excluding gains on residential property such as buy to lets or second homes which will stay at the higher level).
Entrepreneur's relief extended and back dated to 18 March 2015 (good for anyone selling a business – offers a lower rate of capital gains tax).
Pensions
Pensions Industry tasked with setting up a Pensions Dashboard by 2019 so individuals can easily keep track of all their pension plans in one place (definitely handy).
Serious Ill Health Lump Sums will be allowed to be paid from crystallised funds as well as those that are not yet crystallised (this means that if you have already taken the tax free lump sum, and then you become terminally ill, you can take the rest of your pension as a tax free pot)
Savings
ISA limit to increase to £20,000 in April 2017 (fantastic news).
New Lifetime Isa will be introduced from 6th April 2017 for under 40's with an annual limit of £4,000 along with a Government bonus of 25%. Contributions can continue into this plan until age 50. This can be used to help with the purchase of a first home after 12 months from setting up the plan subject to a property limit of £450,000. Or the funds can be withdrawn to provide for retirement from age 60. Further consideration will be given to whether funds can be accessed for any other purposes perhaps subject to a small 5% charge and removal of interest as well as the Government Bonus. This looks like a great product, and probably a no-brainer for anyone eligible.
Help to Buy ISAs will continue to be available until November 2019. Those with existing Help to Buy ISAs can transfer these funds into the new Lifetime ISA in the 2017/18 tax year and still contribute up to the £4,000 limit in that year. Help to Buy ISAs are available for first time buyers only, but remain very attractive.
New Help to Save scheme to be introduced to allow those on low incomes to save up to £50 per month along with a Government bonus of 50%.
Financial Advice
Consultation to be entered into on the possibility of introducing a Pension Advice Allowance. This will allow clients under 55 to take up to £500 tax free from their DC pension plan to help pay for retirement advice.
Get in touch to discuss the implications for your personal or business finances