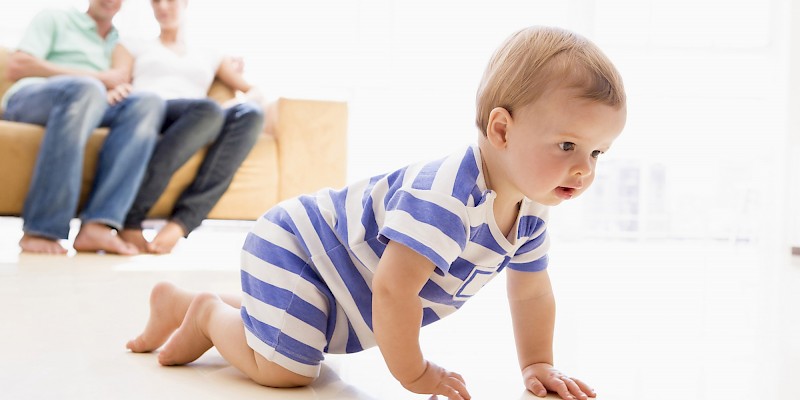 You may be at risk of losing some or all of your child benefit, but the good news is that paying into a pension is a simple and very tax efficient way to avoid this.
Families where one earner brings home between £50,000 and £60,000 now receive reduced child benefit income, while those where at least one person earns more than £60,000 receive nothing. For every £100 earned over the £50,000 threshold, 1% of the benefit will be taken back. This is known as the High Income Child Benefit Charge.
However, if you set up a personal pension then any money you pay into it is deducted from your income, and this cuts the amount of child benefit you lose. Let's look at an example:
Mary earns £55,000, while her husband John earns £30,000. They have three children, so receive child benefit of £2,476 per year. Because Mary earns more than £50,000 they will start to lose some of this money, and this will be reclaimed via an extra tax applied to Mary each year. In this case the extra tax will be half the child benefit they receive, or £1,238.
There is a simple way to avoid this, while saving for your retirement at the same time. If Mary sets up a personal pension and pays £4,000 from her post-tax salary into it then Mary will:
a) get £1,000 added to her pension pot by the government, in basic rate tax relief, making a pension pot of £5,000 in total, AND
b) keep all of her child benefit, leaving her £1,238 better off, AND
c) get paid an additional £1,000 as a tax rebate when she does her tax return next year, because she is entitled to higher rate tax relief on her pension contributions.
So, Mary has put in £4,000 and is better off by £7,238 (£5,000 in the pension, plus £1,238 in child benefit she gets to keep, plus £1,000 in a tax rebate). That is an instant return on her money of 80%, and although there may be some tax to pay when she eventually takes her pension income this can often be managed in a way to avoid it completely.
Put another way, getting a pension fund of £5,000 has only cost her £1,762 (her £4,000 contribution, minus £1,000 tax rebate and £1,238 in child benefit she gets to keep). That is tax relief at a rate of almost 65%, which is something even the wealthy find difficult to achieve.
The maths works in the same way if Mary puts in a smaller contribution. If Mary puts in £800 to her pension then she will get £200 in basic rate tax relief, £200 in a tax rebate, and will hold on to £247 of child benefit that she would otherwise have lost. In other words, for her £800 contribution she is £1,447 (or 80%) better off.
So if you find yourself in the earnings bracket where you have lost your child benefit, don't give up on it - get some advice about how pension saving could rescue it.