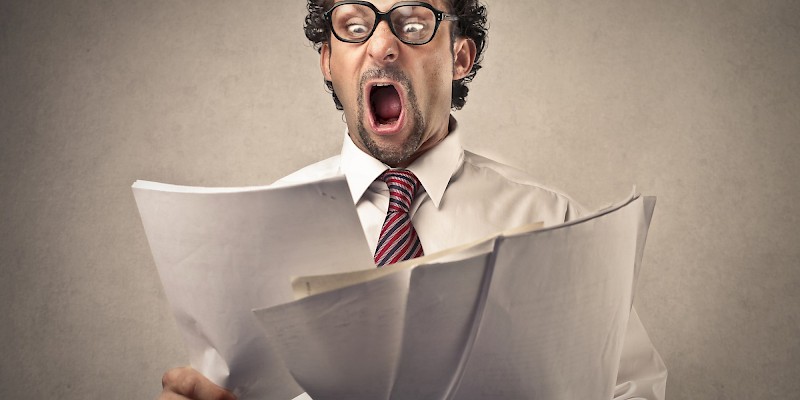 £50,000 is a lot of money, but making some simple changes to your investments or pensions could leave you better off by this much, or in some cases even more.
Do you, or perhaps your partner or parents, own products such as investment funds, with-profits funds, investment bonds, endowments or a personal pension ? We almost always find that the fees new clients are paying each year on their existing products are two or three times what they need to be. This amounts to hundreds (or in some cases thousands) of pounds of your money being taken from you each year unnecessarily. Over the years this can add up to a life-changing sum.
One problem is that many pension-savers and investors don't realise they are being charged at all, because the money is taken from their funds without a bill being sent to them. Also, charges are usually expressed in percentages, and is it difficult to work out what those percentages mean in real money. However, assuming annual investment growth of 7%, a 40 year old with £50,000 in an investment fund or pension will have £241,000 at retirement if they pay annual charges of 0.5%, but only £190,000 if they pay 1.5%. That is a difference of more than £50,000.
The problem is particularly acute for investors and pension-savers who have held products for some time, as most policies sold in the 80s and 90s and 00s were very expensive. You may find that a salesman you haven't seen for decades is still taking money each year from your fund, despite not doing anything for you.
Getting professional help from an experienced local independent financial adviser (IFA) is the first step. A first meeting should be completely free, and they should take as much time as is necessary to understand your circumstances and priorities. Your IFA should explain clearly what they are recommending, and they should also be fully independent. Many advisers these days are restricted to only recommending products from a certain group of banks and insurance companies, which limits your choice and could cost you money.
So if you, or perhaps your parents or other relatives, have investment products or a personal pension, getting quality independent advice could be the best financial decision you make this year.
Get in touch for more information