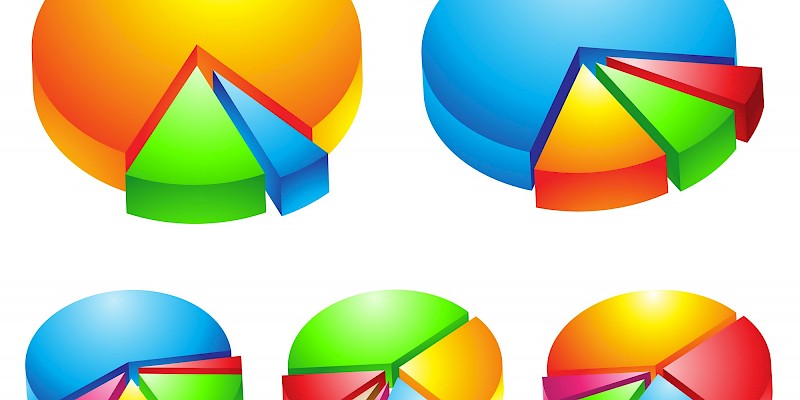 It is impossible to know which types of investment asset will perform best in the years ahead. Might it be UK equities (shares), now that Brexit is "done"? Or perhaps US equities, given how well the tech companies are doing right now? Or perhaps equities will fall sharply if the global economy suffers a slowdown, in which case bonds might be the place to be.
Rather than trying to second guess this, the best way to approach investing your money is to focus on three key principles:
Keep charges as low as possible
Make sure the level of risk in the portfolio matches what you are comfortable with, and your financial circumstances
Diversify your investments across a wide variety of assets and managers
Our job as independent financial advisers and wealth managers is to get the above factors exactly right for your personal situation.
Looking specifically at point 3 - diversification - there are a few ways to achieve this. For example, it makes sense to not just own shares in UK companies, but rather to own shares in companies in the US, Europe, Asia and the Emerging Markets as well. The same goes for bonds - make sure you aren't too reliant on bonds issued in just one country. For some investors it makes sense to also own alternative assets such as property, infrastructure or money market funds.
Also, spread your investments across funds offered by different managers. This gives you exposure to the expertise of more than one fund management group, so that in a year where one of them backs the wrong asset type, the others will hopefully offset this.
Our speciality is designing portfolios for clients' investments and pensions, that perfectly reflect their appetite for risk and need for capital growth and income, while keeping fees to a minimum. We do this by drawing on the decades of direct stockmarket investment experience that our directors have between them. Our advice charges are among the lowest in the industry. We currently manage around £48,000,000 of investments for our clients, who are based across the UK.
If you would like to know more, including potentially considering a free initial assessment of your situation to see how we can help, please get in touch.