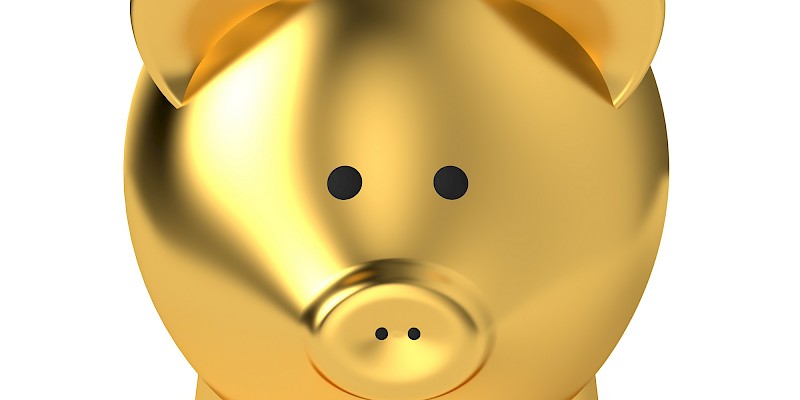 British Telecom (BT) pension scheme members will continue to see increases to their pension based on the retail price index (RPI), the High Court has decided, dismissing an attempt to cut costs by the firm. BT was asking for permission to switch the rate used to calculate pension increases for about 80,000 members, from the Retail Price Index (RPI) to the less generous Consumer Price Index (CPI).
Members of a "defined benefit" pension usually see their income rise each year in line with inflation, but there are several measures of inflation and the particular measure that a scheme uses can have a big impact.
CPI is currently running at around 3% per year, but RPI is above 4% per year. That gap, of around 1% per year, can really add up over the decades that a person is a member of a pension scheme.
In a statement on its website, the BT pension scheme said: "The High Court has determined that it is currently not possible to change from RPI to another index."
This protection for pensioners is welcome. One of the reasons that we are contacted by clients wanting to transfer out of their final salary pensions is a loss of confidence in the promises made by these schemes. Usually this loss of confidence is misplaced - the law gives significant protection to members of DB schemes - but the action taken by BT here, and the recent closure of the Tata Steel scheme, doesn't help.