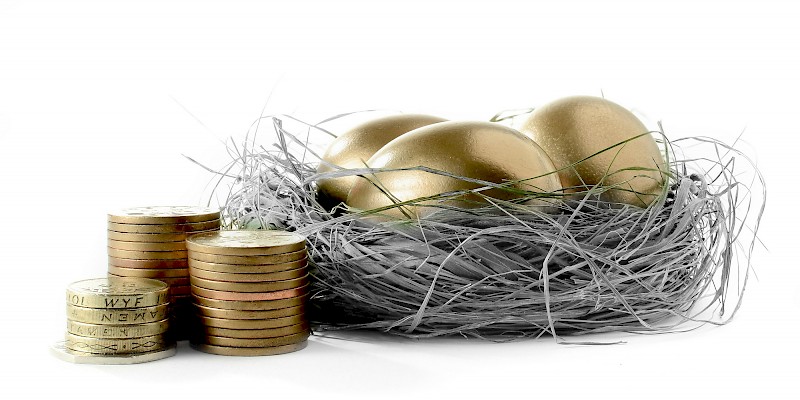 We had an interesting call from a new client from Wetherby this morning. The lady, aged 64, knew she had several pensions from old employers from the 80s and 90s, but didn't think they would be worth anything so wasn't intending to check.
We encouraged her to phone her previous employers urgently, as old pensions like this can actually be worth a lot more than you might think.
Older pensions tend to offer a guaranteed income for life (the most valuable kind of pension), and even just two or three years working for a company back in the 80s might entitle you to a pension of £1,000+ per year, every year, from age 60. A few pensions like that can really add up to a nice annual income!
So the moral of the story is, always make sure your old employer has your current address, so they can let you know when you are entitled to your pension. It's your money - make sure you don't miss out on it!
If you aren't sure what the contact details for an old employer are you can try the government's Pension Tracer service here : https://www.gov.uk/find-pension-contact-details
For any questions you have on pensions in general just get in touch