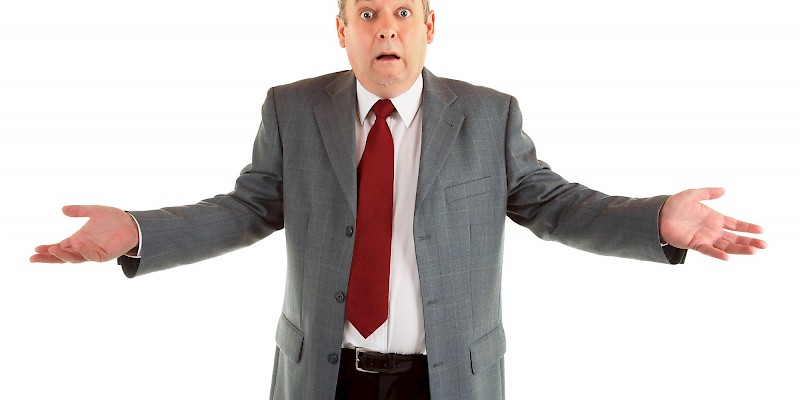 Everyone is allowed to contribute £40,000 to a pension per year, unless you earn more than £110,000 in which case this "Annual Allowance" may be reduced to as low as £10,000 in some cases. Your pension scheme should tell you if you have exceeded the £40,000 limit, and you are then responsible for telling HMRC when you complete your tax return.
If you exceed your personal limit, and can't use the entitlement to "carry forward" unused Annual Allowance from previous years, then you will be liable for income tax on the excess contribution. If you fail to declare that you have exceeded your Annual Allowance then penalty charges may apply.
However, HMRC have warned pension schemes that some people were "forgetting" to declare details of exceeding their Annual Allowance, which has prompted concerns that savers were not doing so because they did not understand the system. In particular, one problem is that pension schemes don't know if a member has a reduced Annual Allowance (which can be anything from £10,000 to £40,000), and so can't warn them if they exceed their reduced allowance.
If you aren't sure whether you should be declaring something then a good place to start is HMRC's own Annual Allowance calculator which can be found here:
https://www.tax.service.gov.uk/pension-annual-allowance-calculator