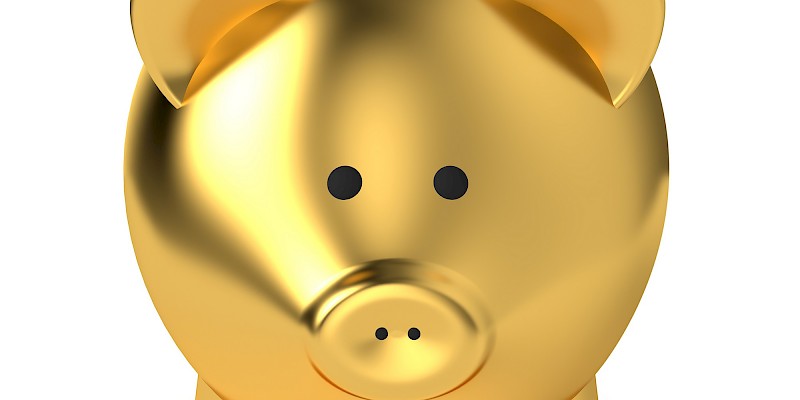 As a major part of the 2015 pension rules changes, it became possible to take your entire pension fund in one go as cash for you to spend as you wish. You can do this from the age of 55. However, there are considerable tax implications to consider before going for this option, and it also increases the chances of running out of money before you die.
The first 25% of any cashed in pension will be tax-free and the rest will be taxed at your highest tax rate (by adding it to the rest of your income) i.e. 0%, 20%, 40% or 45%. This will vary depending on how much money you withdraw. In Scotland, income tax bands have changed - you'll either pay 0%, 19%, 20%, 21%, 41% or 46%.
It is often the case that you would pay significantly less tax if, rather than cashing in a pension pot in one go, you withdraw money from it gradually over your lifetime. This more gradual withdrawal means that more of the money might be taxed at 0% (i.e. if it fits within your Personal Allowance) or 20%, rather than at the higher rates tax bands.
Taking money out of a pension gradually can be done either by purchasing a lifetime annuity (a guaranteed income for life) or using the more flexible "income drawdown" route.
There may also be charges for cashing in your whole fund, and not all pension schemes, particular workplace pensions, or providers will offer this option.
The other obvious consequence of taking all your pot in one go is that you might then run out of money if you spend it too soon.
For these reasons and more, the point at which you start to take income from a pension is perhaps the most important time to get proper advice on your options. This can be from an independent financial adviser (IFA) such as ourselves, or you can use the government's pension advice services such as PensionWise. PensionWise can't give you advice on which option is best but they can explain the options to you clearly. An IFA can actually give you advice on which option would work best for you as an individual.
Get in touch if you want more information or advice on any area of pensions, or on the other areas of advice shown on this website.