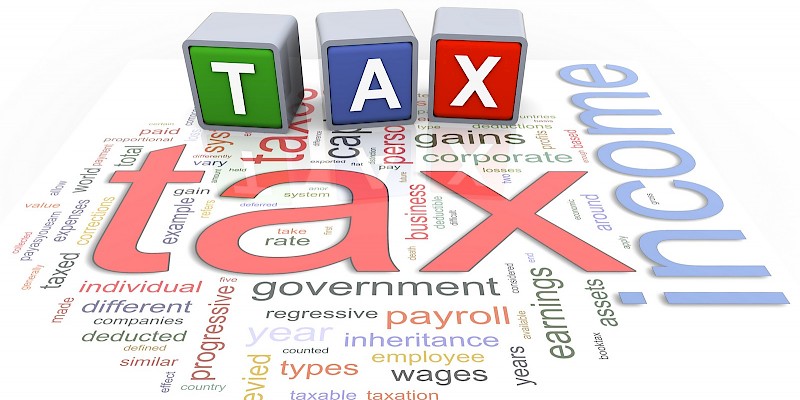 The new "pension freedoms" are now in force, and millions of people can now take as much money out of their "money purchase" pension schemes as they wish. However, many of those who have taken advantage of these new rules have been shocked by how much tax has been deducted.
When you start to take money from your pension pot the first step is usually to take a quarter of it out as a tax free lump sum. Any money you take out on top of this is subject to income tax. That has always been the case, and remains so.
What has changed is that you can now take as much of the remaining fund out as you want, in many cases, rather than having to take it out in small monthly or yearly payments.
Many people are taking out their tax free lump sum AND a large one-off amount on top of this – sometimes the whole of the rest of the pension fund is withdrawn in one go.
This creates a problem, because when you make your first taxable income withdrawal from a pension fund the pension company doesn't know enough about you from a tax point of view. Specifically they don't have your tax code from HMRC. As such, they have to assume that you will take out the same amount every month for a whole year, and tax you accordingly.
For example, if you take out £15,000 from your pension fund in one go, they have to assume that you are going to do that every month, adding up to £180,000 over a year, even if you don't have anything like this in your pension. And they have to tax that £15,000 withdrawal accordingly.
This means that most of the £15,000 withdrawal is taxed at source at 40% or 45%, even if you are a basic (20%) taxpayer. Typically, around 34% (£5,200) in tax would be deducted from this kind of withdrawal, rather than the 20% (£3,000) tax that you are due to pay.
It is possible to reclaim this tax, but it requires the completion of a long online form (P55) from HMRC, and it usually takes around 2 months for your money to be returned.
How can this be avoided?
The good news is that once you have made your first taxable withdrawal from a pension fund HMRC will write to your pension provider giving them your personal tax code. This stops them having to tax you on an "emergency tax code" basis. Future withdrawals will have the right amount of tax deducted.
As such, we advise taking one small income withdrawal from your pension fund first – perhaps a few hundred pounds. This triggers the tax code notice to your pension provider, and when you then take a big lump sum only 20% tax will be taken, saving you a whole lot of hassle and potentially a lot of missed interest.
So, if you want to take a big chunk of your pension fund out, and haven't made any withdrawals previously, we advise doing it in two stages. First take a small withdrawal to get your pension tax code correct, then wait a month or so, then make the large withdrawal that you originally planned.
There are several oddities like this about the new pension freedoms, particularly relating to tax, but also to the benefits you can leave to your loved ones when you die. To find out more or ask us a question just get in touch.