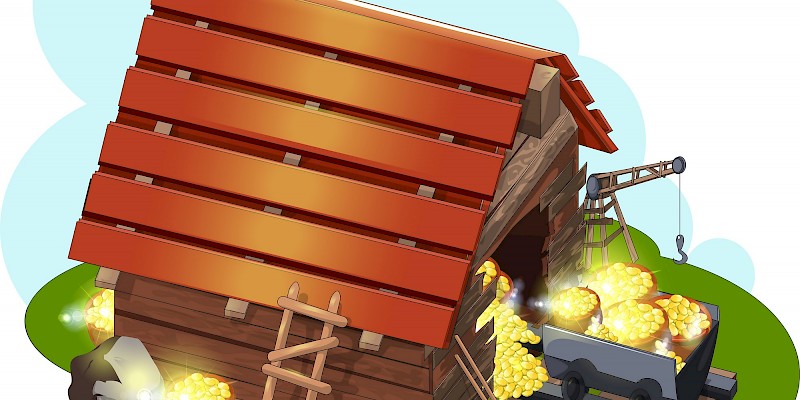 One of the most common requests for advice we get is on inheritance tax (IHT). Many clients feel they have an "issue" and need to start taking steps to avoid IHT. However, in most cases there is actually nothing to worry about, and no action is required.
The threshhold for IHT is £325,000 per person. Because you can pass your IHT allowance to your spouse when you die this means that the allowance for a couple is £650,000. However, if you have children and/or grandchildren, and own your home, then you get an extra allowance. This is worth an extra £100,000 per person currently but will rise to £175,000 per person in the next couple of years. What this means is that, for individuals with children, the allowance will rise from £325,000 to £500,000, or £1,000,000 per couple.
In addition to this extra allowance for people with children, some assets are actually excluded from inheritance tax altogether. In particular any money held in a pension is outside your estate for IHT purposes. So it doesn't matter how large your pension fund is, you won't pay IHT on it as long as the money remains in the pension. If you take it out of the pension before you die, and don't spend it, then it will be included in your estate of course.
So, when working out if you have a problem with IHT, first work out what your IHT allowance is, including the enhancement if you have children. Then add up your assets but ignore your pension funds. Most people find that they don't have a problem after all.
If you do have an IHT issue, after doing the maths above, then there are a few steps that you can take:
Make direct gifts to your beneficiaries during your lifetime - there are various allowances for this, but you can give away any amount as long as you live for 7 years after this
Put money into trust for your beneficiaries - this allows you to retain control of how the money is invested, and when it is paid to the beneficiaries, though it does come with additional costs.
Spend some of the cash - it's your money after all!
Invest in the higher risk assets such as shares in small companies that are exempt from IHT - this is only appropriate for a very small minority of people
If you want advice on any of the above, please get in touch. Please note that all of the steps above have tax implications and this article is not meant to be advice on your specific situation.