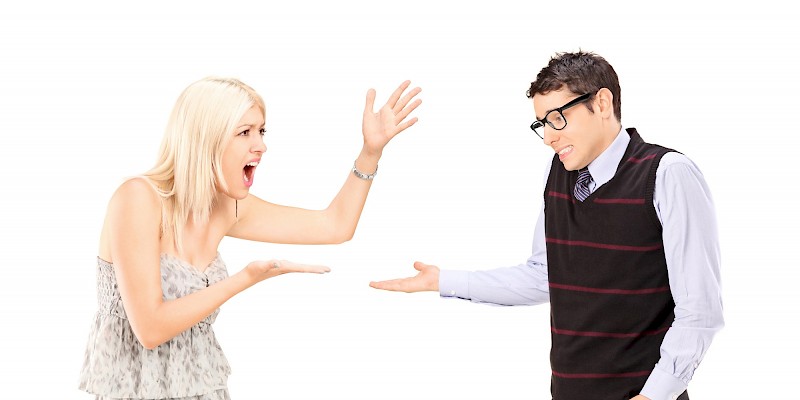 If you are a couple, and one of you is claiming child benefit, then it is very important to check that the right one of you is claiming it. Getting this wrong can lead to one partner missing out on a substantial chunk of their state pension.
HM Revenue & Customs have revealed that more than 200,000 families on child benefit are having it paid to the working parent rather than the parent at home with the children. Royal London, the mutual insurer, calculates that this mistake could cost families £1bn a year in lost pension rights.
Here's why. It affects couples where one person works and the other stays home to look after the kids. If the non-working parent claims child benefit then they also earn credits towards their state pension entitlement, which they would otherwise miss out on. The working parent will earn state pension entitlement anyway via their employment (or self-employment).
However, if the working person in the relationship also claims the child benefit then the non-working parent will be left with no state pension entitlement for those years.
The maximum state pension payout is currently £164.35 per week for those with 35 years of full-rate NI contributions. Each year missed could cost 1/35 of the pension, which works out to £4.69 per week or £244.18 per year. £244 per year could add up to a lost £4,800 or so over a normal length of retirement. Miss out on five years of pension entitlement (perhaps because you look after the kids until they go to school) and the total loss could be in the tens of thousands if the wrong person claims child benefit.
So, if you are a non-employed parent, make sure that you are the one claiming child benefit, to protect your state pension. It will make a big difference to your retirement plans later on.