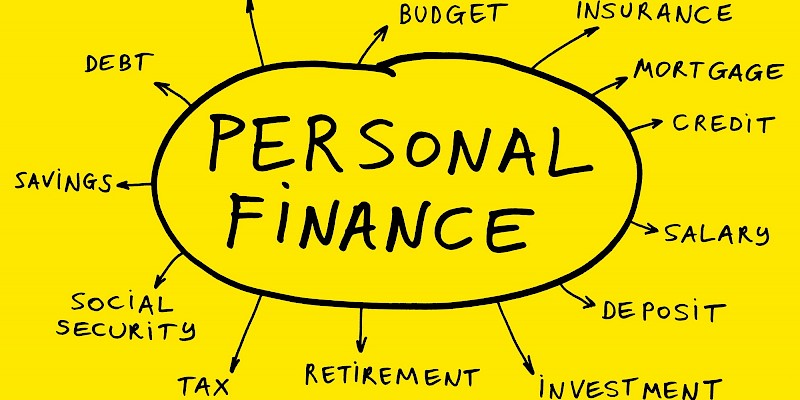 Our April newsletter can be found at this link
Contents include:
Wealth preservation Take action to reduce your potential IHT bill
Financial freedom Creating and maintaining the right investment strategy
Market matters Don't let current global uncertainties affect your financial planning
Beware of the scammers Fraudsters employ increasingly advanced psychological tactics to persuade victims to invest
Financial fitness Track your wealth goals
How to make the most of your retirement Steps you could take to increase your eventual income
Crypto currencies Don't believe the hype
Life events What will influence your retirement income needs?
Avoiding hidden dangers in retirement Make sure you don't run out of money or face a reduced standard of living
Financial resilience How prepared are you for any financial shocks?
We are independent financial advisers (IFAs), authorised by the FCA, based in Wetherby but serving clients across the UK.